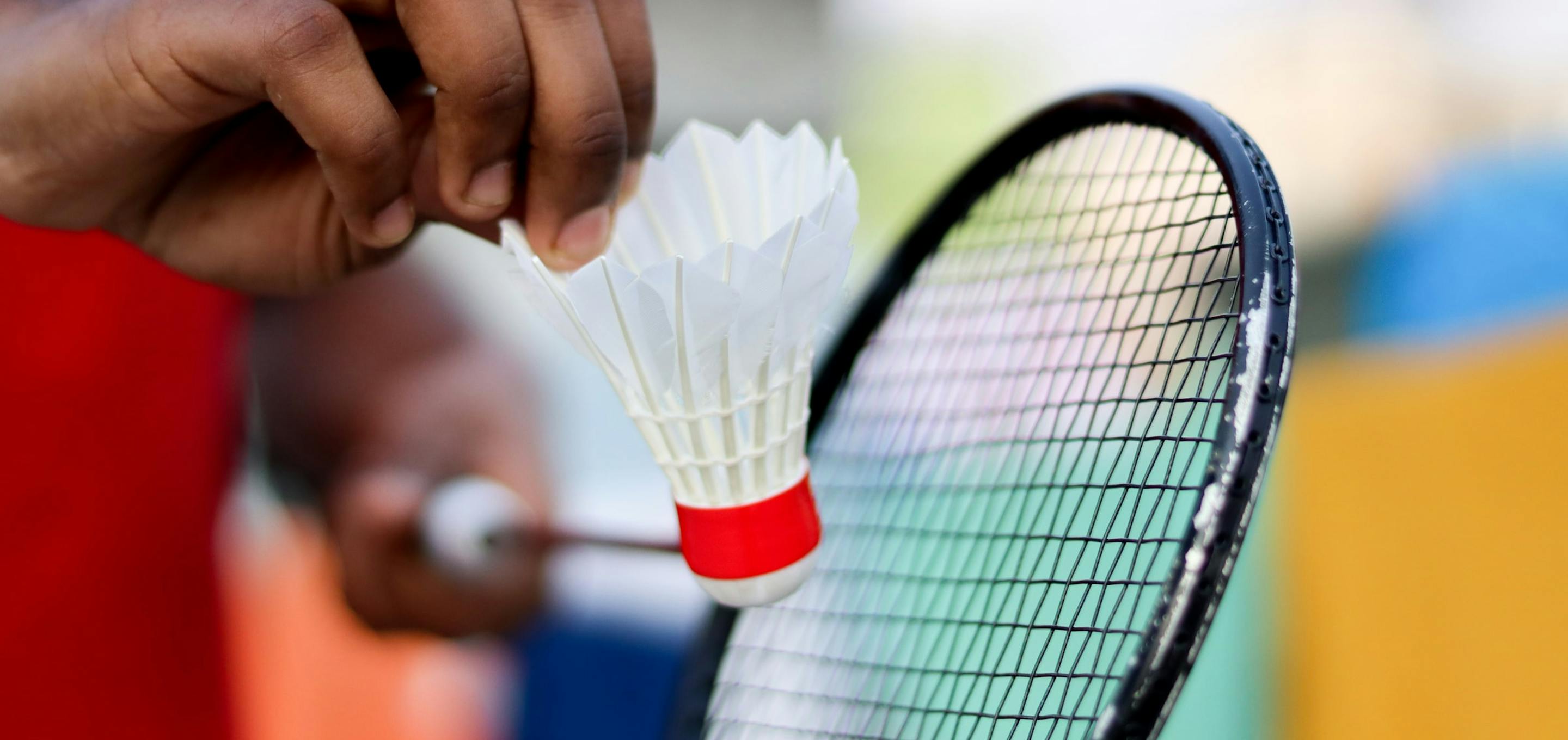 Racqueteers Club and The Group have always taken these responsibilities very seriously. We employ Badminton England's Child Protection Policies and Procedures plus advice from NSPPC all under The Children Act (1989) and The Children's Act (2004).  
For safety needs, we make Risks Assessments at every centre where our members and visitors play and these are updated regularly just as are all other Policies and Regulations.
Adult Club Officers who manage our Junior Club - including coaches - have up-to-date DBS Certificates; coaches are further covered by Badminton England Insurance. In addition, we have three Welfare & Safety Officers who overview every junior meeting including visits to
other club and competitions or tournaments.
All members of each part of The Group have personal insurance cover from Badminton England within their membership fees.
Documents like our Policy of Safety and Welfare, Rules for Players, Constitution, Grievance Regulations, Data Policy and others are readily available to view.  Please contact John Copsey or Graham Moore.