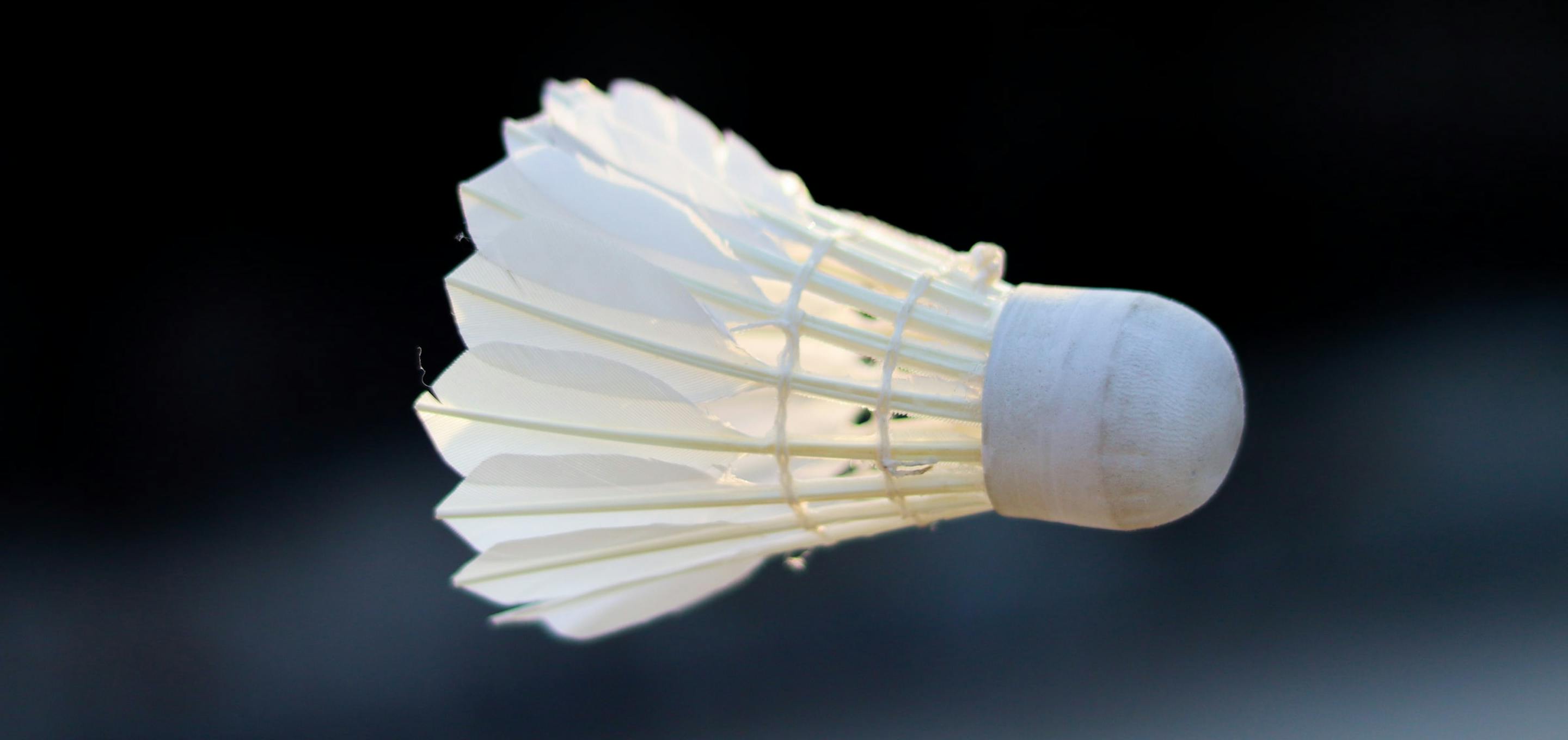 RallyKats meets every Monday at The Northgate Community Centre in Military Road Canterbury at 7.30 pm. It is "Pay and Play" Badminton, with no membership requirements. It is perfect for those who can't attend club sessions regularly, are looking for social play, or wish to play as part of a family. Adults and children are welcome.
Cost is £6 per session, for 2 hours.
Due to Covid-19 there are currently some limits on numbers for RallyKats, so as to not be disappointed please contact us so we can give you up to date information and get you booked in to play!