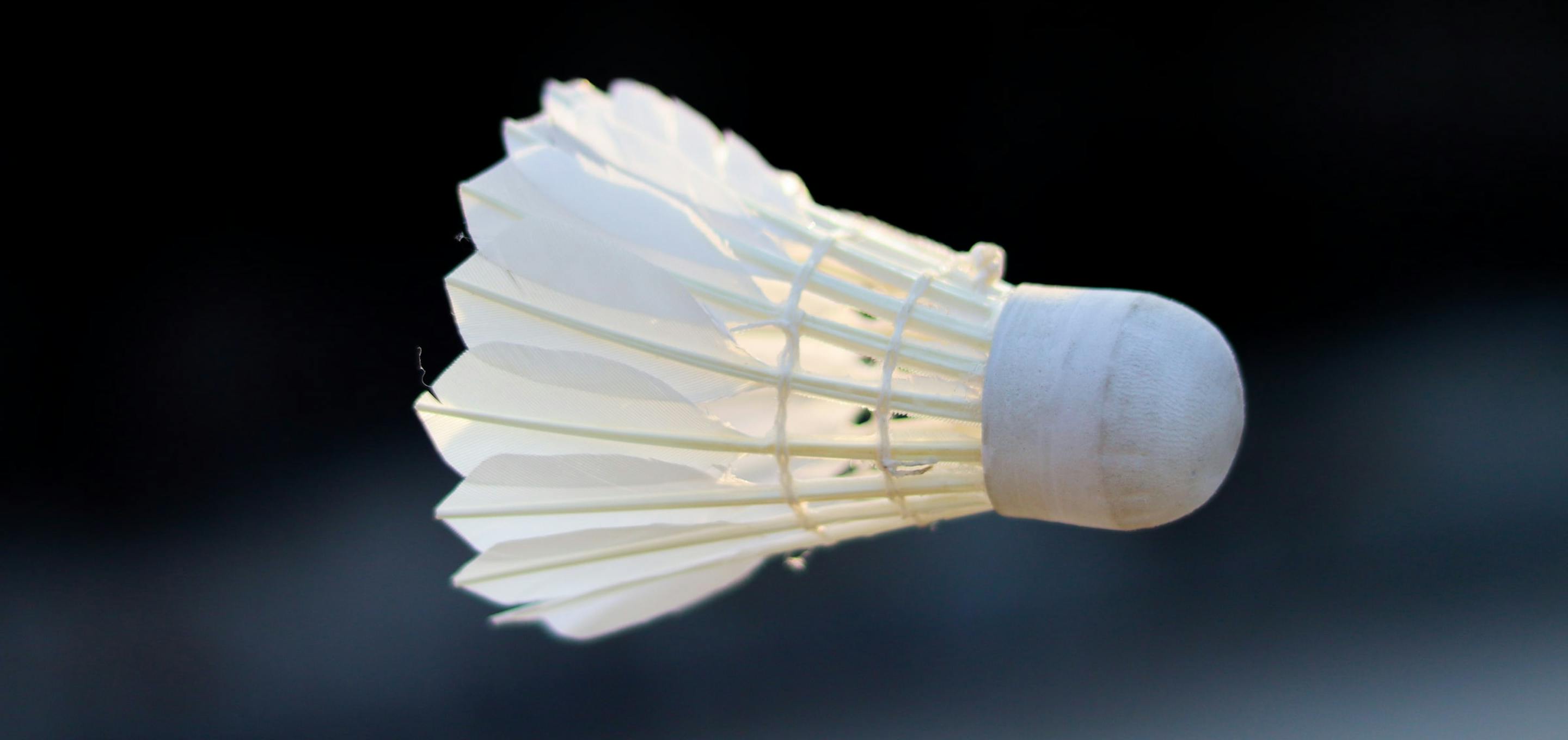 Racqueteers Badminton Club Canterbury
Racqueteers started in Canterbury in 2008 as a semi-social and competitive club, welcoming everyone. Since then it has grown and developed with players of all levels: competitive, novice and social. We play on three evenings a week during the main season (approx Sept to May), our main club night on a Wednesday, our league squad practice on a Friday and we have our 'pay and play' Rallykats session on a Monday. Details on each are below:
Racqueteers Adults
We meet every Wednesday at Simon Langton Boys School, Canterbury at 7.30 pm. New members are welcome, regardless of experience, please use the contact form to enquire. £6 per session, for 2 hours, but your first session is free!
We have a membership fee of £35 (price correct for 2021/22 season) per annum. However, to make sure you feel ready to join we don't require you to commit until you've been along for a couple of weeks - we want to make sure you enjoy it! As a club member you will also become a member of Badminton England and Kent Badminton, with access to offers, newsletters etc, and be covered by Badminton England's public liability insurance. It will also mean you are eligible to play in league games (subject to selection).
Our adult club runs for approx 42 weeks of the year, but during the off-season (summer months) we run a weekly summer club, which all members are welcome at. Details for Summer 2022 will be shared soon.
Racqueteers League & Competitive Squad
Since 2011 we have been members of the North Foreland Regional Badminton Association. Fielding teams in ladies, mens, mixed and composite divisions. Our league squad practice (and play home matches) on Fridays at 7.30pm at Simon Langton Boys school - all players are by invitation only, but we are always on the lookout for people to join our squad and help them to improve to league standard.
RallyKats - Pay & Play
RallyKats meets every Monday at The Northgate Community Centre in Military Road Canterbury at 7.30 pm. It is "Pay and Play" Badminton, with no membership requirements. It is perfect for those who can't attend club sessions regularly, are looking for social play, or wish to play as part of a family. Adults and children are welcome. Cost is £6 per session, for 2 hours.
RallyKats runs all year round, so is a great way to get in some playing time in the summer when some clubs tend to take a break.
If you want to come along and try out any of our sessions for the first time then please contact us so we can give you up-to-date information and look forward to welcoming you along.