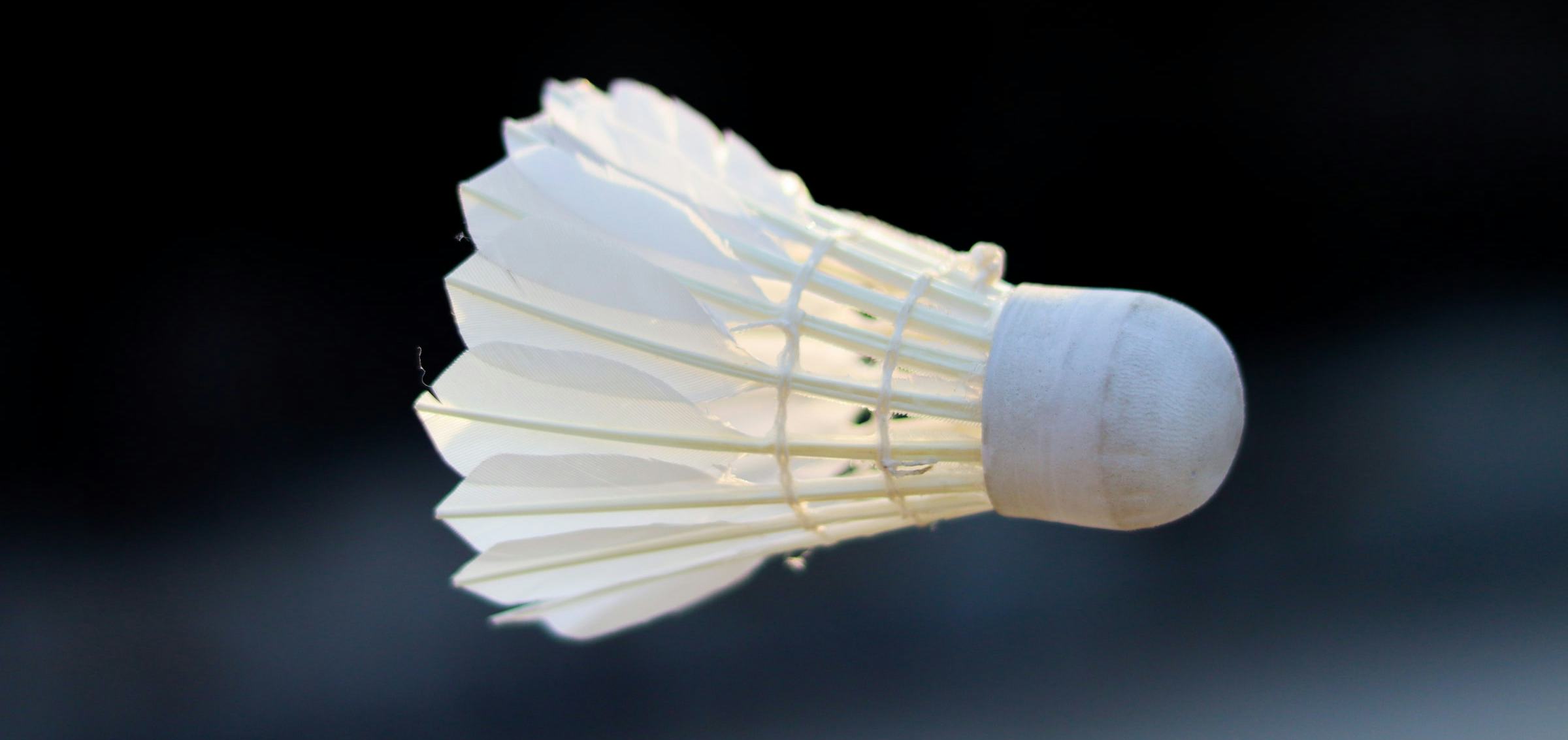 Racqueteers Badminton Club Canterbury
Racqueteers Adults
This is the parent club of the group. It started in 2008 as a semi-social and competitive club, welcoming everyone. Since then it has grown and developed with players of all levels: competitive, novice and social. Our members, regardless of their ability or experience enjoy playing together.
We meet every Wednesday at Simon Langton Boys School, Canterbury at 7.30 pm. New members are welcome, regardless of experience, please use the contact form to enquire.
Racqueteers League & Competitive Squad
Since 2011 we have been members of the North Foreland Badminton Association league. Fielding teams in ladies, mens, mixed and composite divisions. All players are by invitation only; we do this to ensure reasonable standards. Our squad meets on Fridays at 7.30 pm.