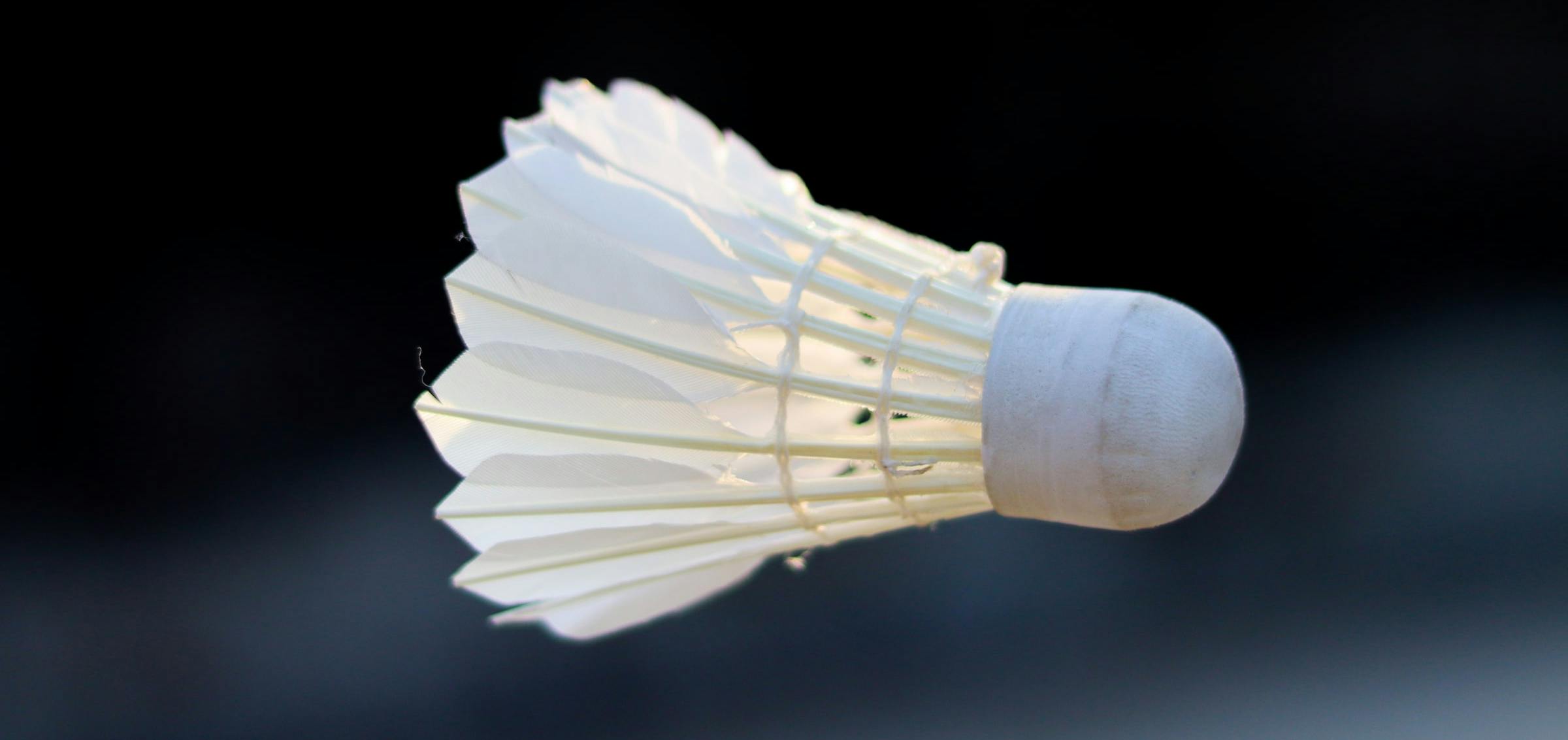 Racqueteers Badminton Club Wye
We meet every Tuesday at Wye School from 7.30pm till 9.00pm. New members are welcome, regardless of experience, please use the contact form to enquire. £5 per session, for 90 minutes, but your first session is free! We invite junior players (age 14+) at our discretion, cost for under 18s is £4 per session.
We have a membership fee of £40 (price correct for 2023/24 season) per annum. However, to make sure you feel ready to join we don't require you to commit until you've been along for a couple of weeks - we want to make sure you enjoy it! As a club member you will also become a member of Badminton England and Kent Badminton, with access to offers, newsletters etc, and be covered by Badminton England's public liability insurance. All Racqueteers members also get access to our other club nights, so if you are a Wye member you can attend Canterbury or Dover, also and be eligible to play in league games (subject to selection).

Our adult club runs for approx 42 weeks of the year, but during the off-season (summer months) we run a weekly summer club (subject to hall availability), which all members are welcome at.