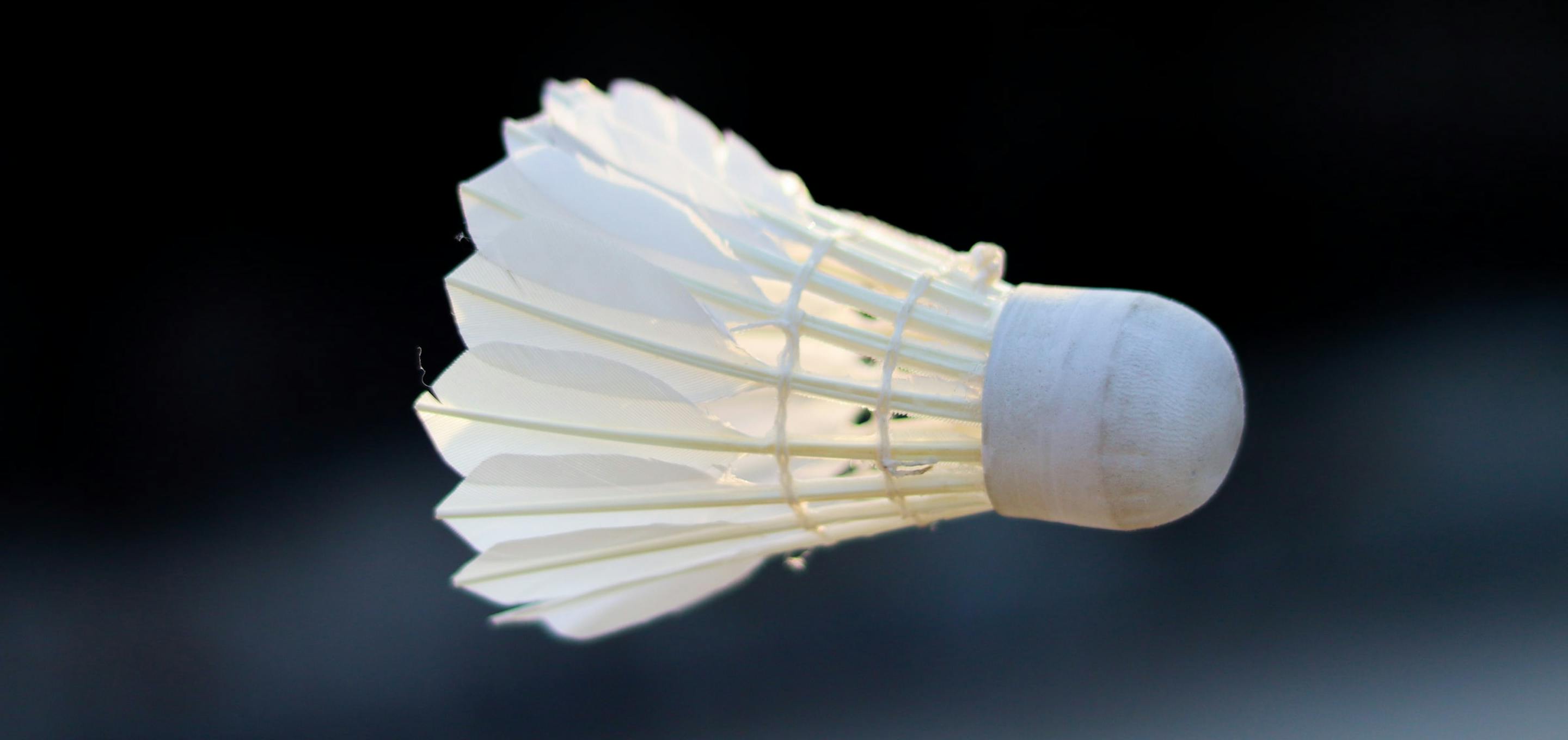 Racqueteers Badminton Club Dover
The town of Dover, unfortunately, lost its only formal badminton club some years ago. So we started a Racqueteers Club in Dover in November 2019, to provide an opportunity for the people of the town to play!
We are currently taking a pause, due to Covid-19 and hall availability, but expect to re-start in 2022. This page will be updated with details as soon as they are available.