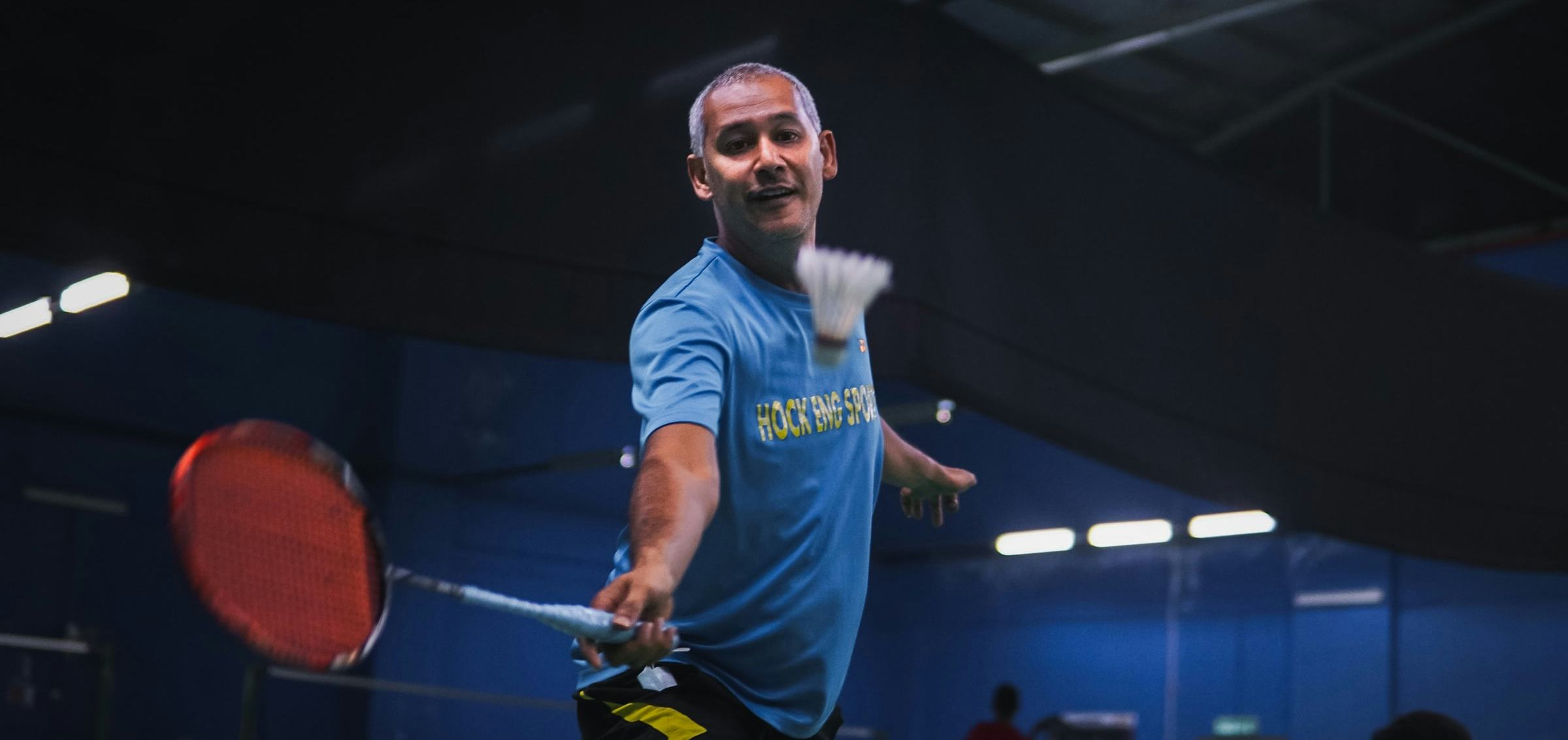 Welcome to Racqueteers Badminton Club
We are a large, friendly club and we welcome anyone of any age or ability.
Welcome to Racqueeters! We are a club that prides itself on offering a friendly and inclusive atmosphere. This site contains information about our different club nights, but please do contact us for more information. We always welcome new members, whether you are playing badminton for the first time or are an experienced player.
We are currently taking on new adult and junior members, with open days and beginners courses planned for early 2022. Please take a look at our news page or contact us for more information.
Our Badminton season runs from early September for 42 weeks for the Adult club at Simon Langton Boys' School, Canterbury and for 32 weeks for the Junior section. RallyKats runs throughout the year at Northgate Community Centre, Canterbury.
We play doubles matches using feather shuttles
We can supply Racquets for those who do not have their own equipment
You can wear any clothing that you will be comfortable playing in
Some form of sports shoe with a good grip is required. Shoes with black soles are not allowed