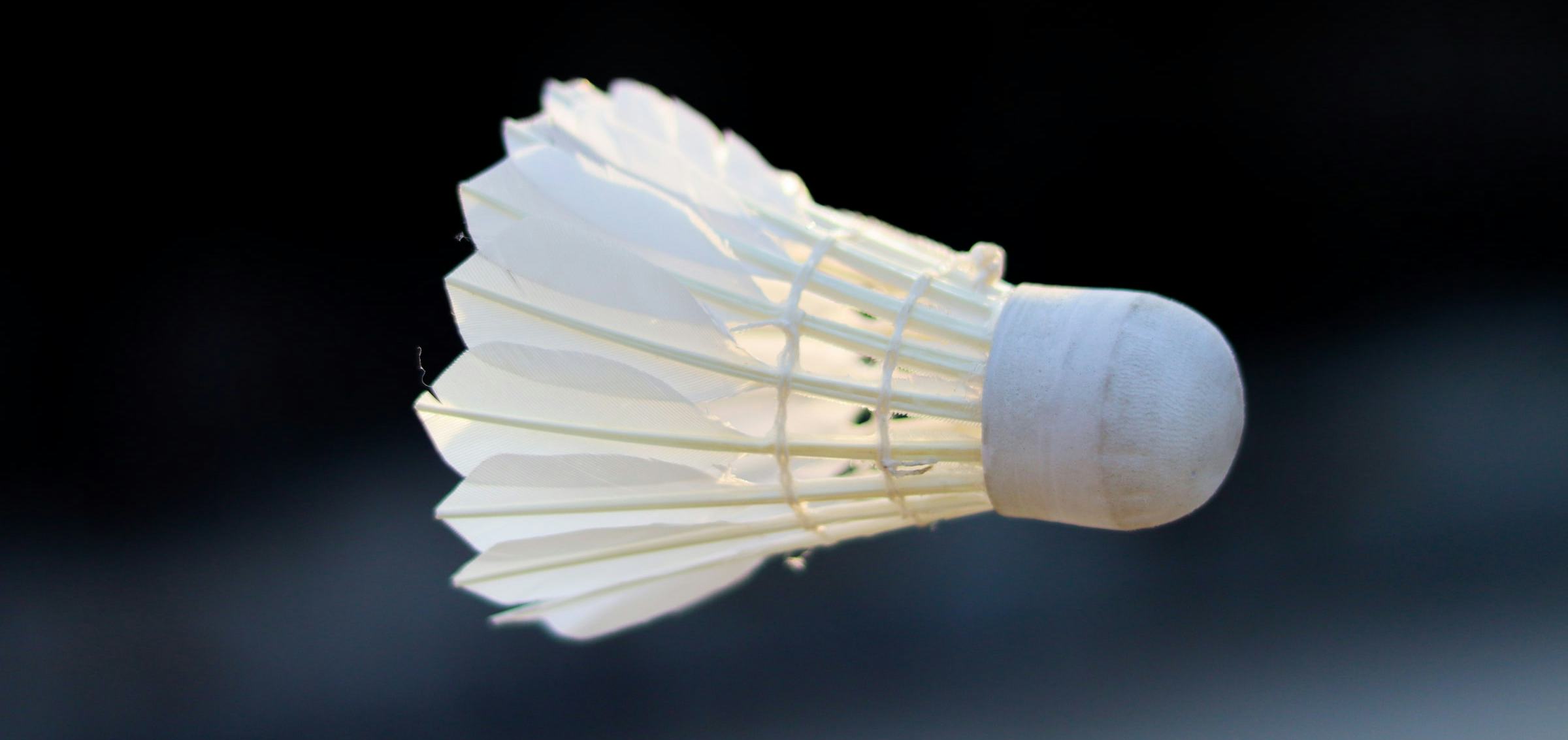 Our young people session started one month after the start of the Adult Club. With a rolling team of local coaches, Racqueteers grew quickly with regular success in local completion and tournaments. We encourage development and have high-quality badminton coaching, with appropriately trained and qualified coaches, to help youngsters to progress.
Many children joined the club around the age of eight and stay with us until their late teen years and then move on to the adult club or other senior clubs in the area.
Recently ten of our juniors volunteered to become Covid Officers. Last year four received their awards for Level 1 Badminton Coaching.
More information on the upcoming season is coming soon.