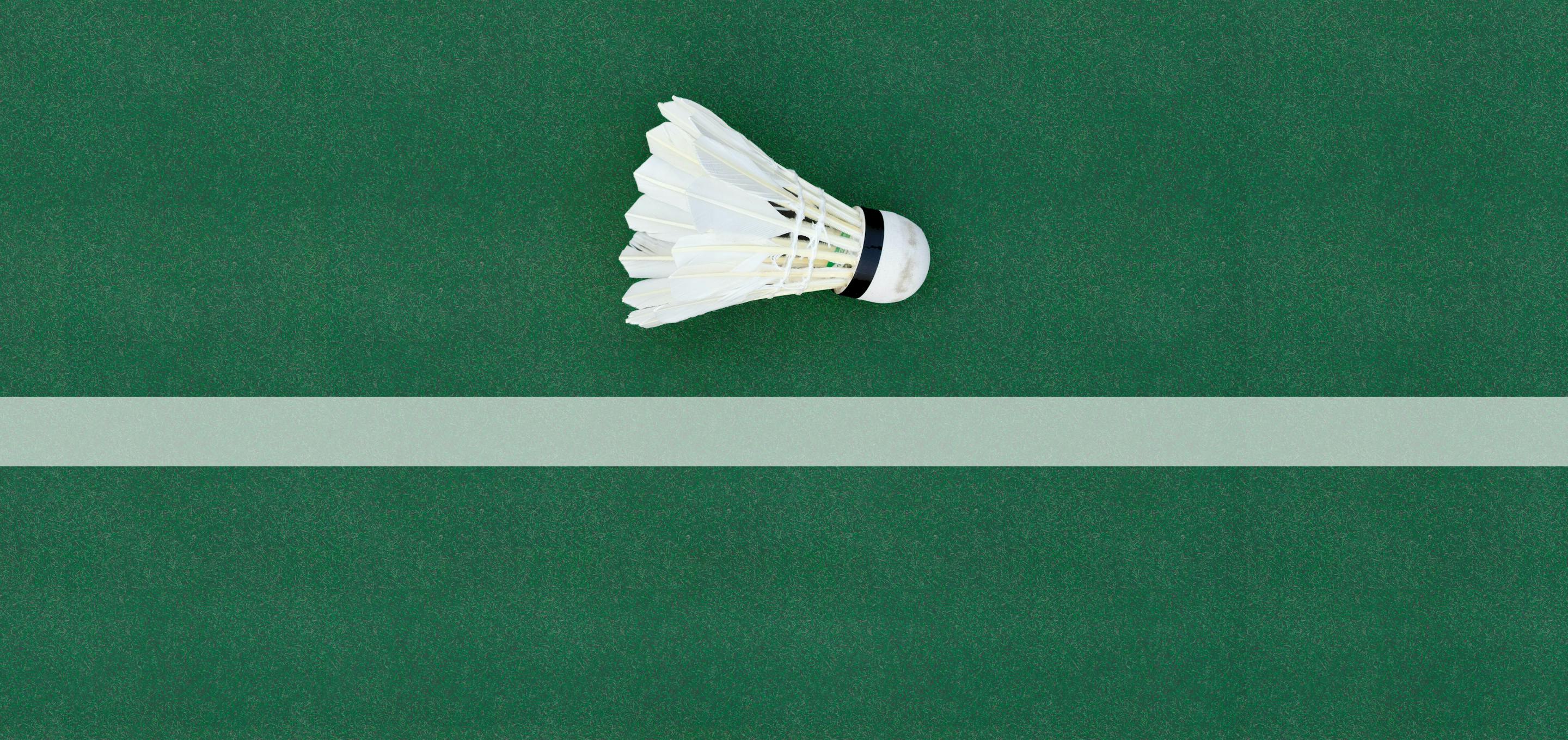 More success for Racqueteers Junior Ashmitha!
On Saturday 26th February, Ashmitha, who is one of our junior members, had some great results at the SBA u15 bronze tournament in Oxford.
She was runner up in the u15s womens doubles event and finished 2nd in her group for singles.
Everyone at Racqueteers is proud of Ashmitha's achievements and look forward to seeing her continue to compete.