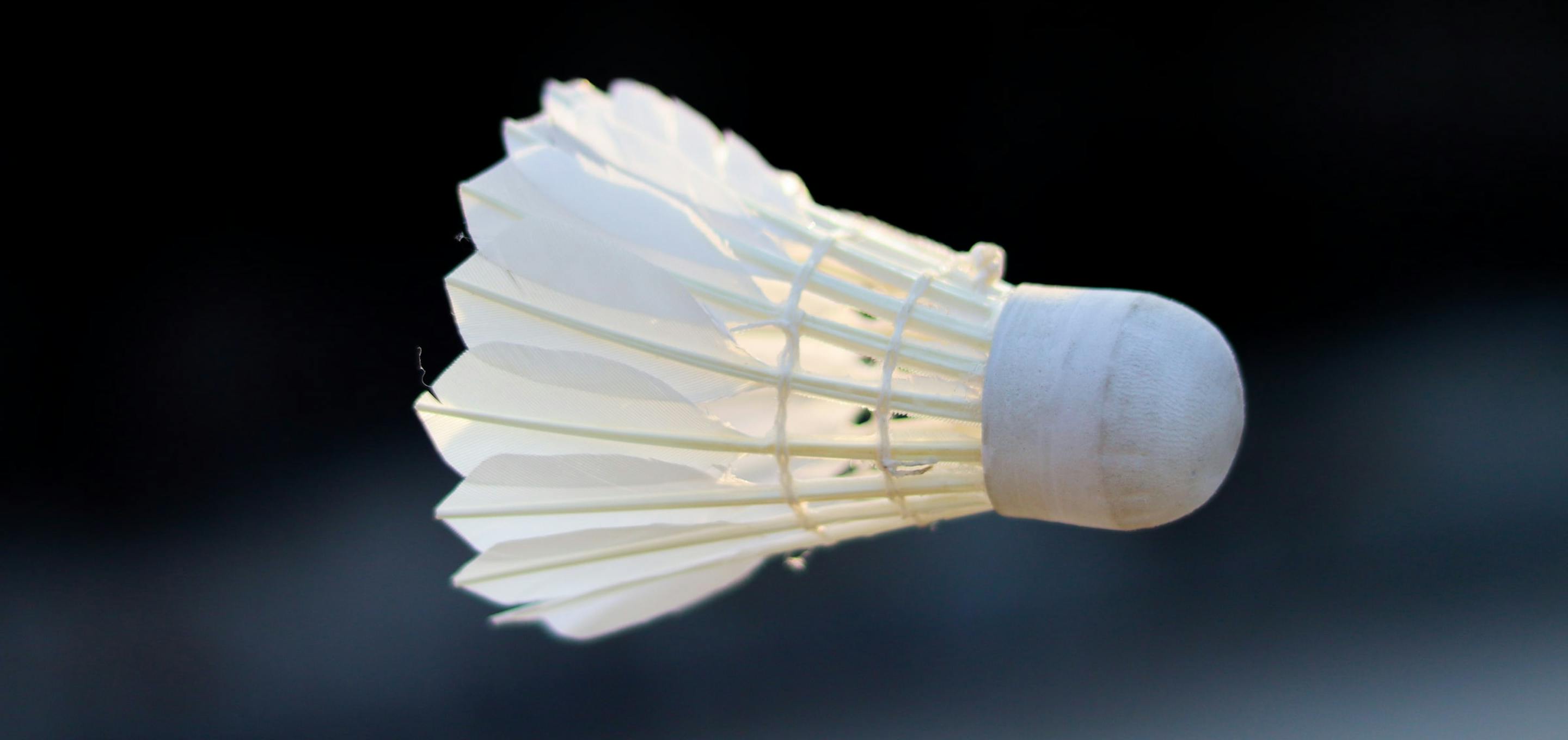 CABA
(Canterbury Area Badminton Association)
CABA was set up in 2019 with the aim of bringing badminton to a wider number of people. Both by bringing new people into the game and making competitive play more accessible and inclusive.
We set up a league for senior schools in East Kent, and with support from twelve local schools matches were played until Covid-19 , unfortunately, stopped everything.
We also held initial trials for Medley matches with local clubs (most of who weren't part of other leagues, so didn't get a chance to play against other clubs), these went well and players reported how much they enjoyed playing.